Jeevandan Transplant Coordinator Training programme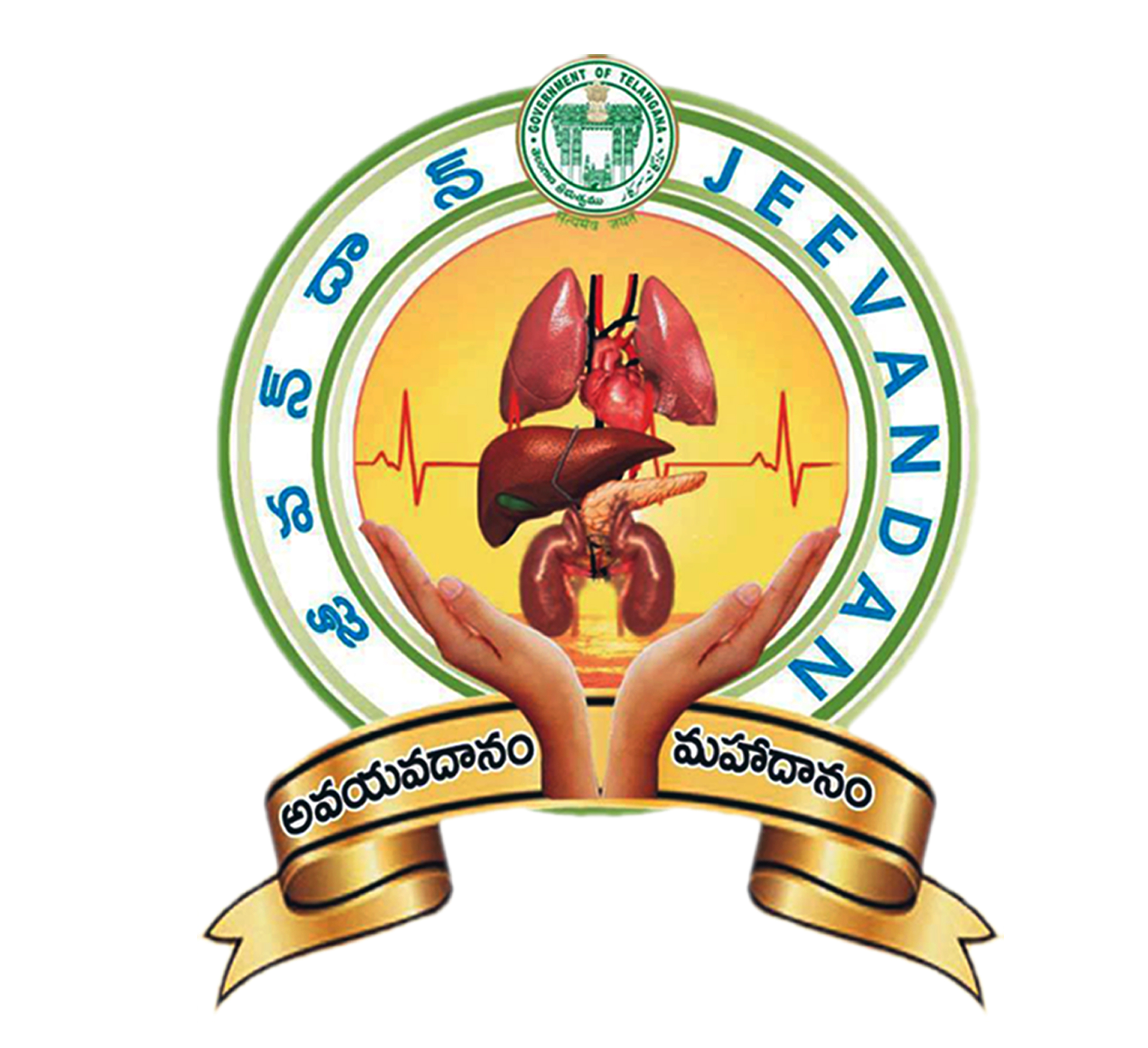 What Is role of Transplant Coordinator and grief counselors ?
Transplant coordinators play a key role in successful cadaver transplantation programme.Transplant coodinators position themselves between patient and relatives on one hand and treating doctor's team and cadaver transplantation team on the other hand.The tranplant coordinators approach the relativesin the waiting room and begin counselling by experessing sympathy and hiring that good may come from this tragedy.
Transplant coordinators are responsible for identifying potential organ donor and managing the whole donation process from brain death.The process of Organ donation and procurement include; donor management; determination of brain death; the obtaining of consent from relatives of patient for organ donation; organ retrival, preparation, preservation, packaing and final transport to the transplant hospital by coordinating with the organ harvesting team and Organ transplantation team.
Coordinators should promote donation and supervise the teamwork of the whole process.They should be aware of all leagal criteria and be responsible for custody of documents concerning donor evaluation, brain death determination and donor consent.Latest amendments of Transplantation of Human Organs Act 1994 shows that."No Hospital Shall be registered under this act, unless the appropriate authority is satisfies that such hospital has appointed a transplant coordinator having such qualification and experience may be prescribed".
Jeevandan is a cadaver Transplantation programme of Government of Telangana. Jeevandan in association with Osmania General Hospital has started the training programme for Transplant Coordinators in the years 2015. The 2nd batch of training is starting from March 2016 .
In 2015, 41 Transplant coordinators from various hospitals were trained .
For Academic year 2016-2017 the training program for transplant coordintors is specially designed.